Work areas
The IT cluster builds and develops the IT community of Transcarpathia. For this purpose, various projects are being implemented.
01/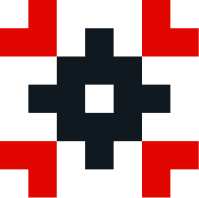 Talent management
Initiatives to promote the development of IT education in the region
New educational programs in IT and improvement of existing ones
Stopping the outflow of talent
International experience exchange
Programs for switchers
Consulting on HR outsourcing, recruiting, psychodiagnostic, career guidance
Key initiatives:

Together with the Transcarpathian Regional Military Administration and UzhNU, we held IT CAMP, a platform for testing the implementation of out-of-school education.

Working groups and a plan to improve educational programs for extracurricular, school, and university students, as well as to improve the competencies of teachers have been approved.
02/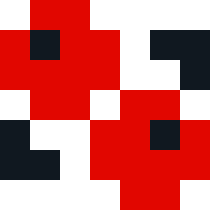 Investments and start-ups
Funding programs in partnership with the venture and investment funds, angel investors
Startup Fund
Grants
Competitions
Accelerators
Assistance in obtaining copyright
IT market research and research support programs
Key initiatives:

IT.CT startup heroes — the transformational event, aimed to give rise to and support (expertly, financially, media) Ukrainian startups and help them to scale up.
03/
Infrastructure
Organizational assistance in relocating business to Transcarpathia and finding housing and office space at an adequate, not speculative price. In addition, the cluster partners offer residents unique discounts for buying, renting, investing, etc
Support of partner infrastructure projects aimed at addressing the needs of the IT community, including IT towns, coworking spaces
Educational development
Assistance to the region in the implementation of smart solutions for transport and infrastructure systems with the involvement of resources of IT companies working in the region
Stimulation of retail and hospitality business development
Key initiatives:

We are preparing a research on the demand for housing in Transcarpathia, and then we will share attractive offers from our partners.
04/
Security and logistics
Support in addressing cyber and physical security issues
Legal support
Help with the relocation of companies and employees with families
Key initiatives:

Together with the Transcarpathian Regional Military Administration and CRDF Global, we are organizing an educational module on cybersecurity for computer science teachers in Transcarpathia.

We took part in the 13th session of the National Cybersecurity Cluster.
Read more....